Local businesses we trust and recommend.
Trusted sources for your needs beyond insurance.
With many options available to you, it's good to know which businesses and organizations you can trust. As your insurance advisor, we want to help you in any way possible, even when it's not insurance-related. That's why we are proud to refer you to our trusted business partners who value quality service and customer care as much as we do. Get the services you need beyond insurance from these reliable and trustworthy businesses.
How to Use This Page
When it comes to working with one of our partners, you'll need a personalized introduction from us. Fill out the form below and indicate which of our partners you would like to work with. We'll get in touch with them, sending them a personalized referral introducing you. You cannot directly contact the business from this page. All requests will go to our agency, and we'll help you from there.
We only recommend businesses who we've personally worked with or have insured or ones we know are a member of BNI and are sworn to a code of ethics.
Contact for Referral
  Request a Business Partner Referral
Fill out the form, and we'll reach out on your behalf to your desired business to personalize the introduction.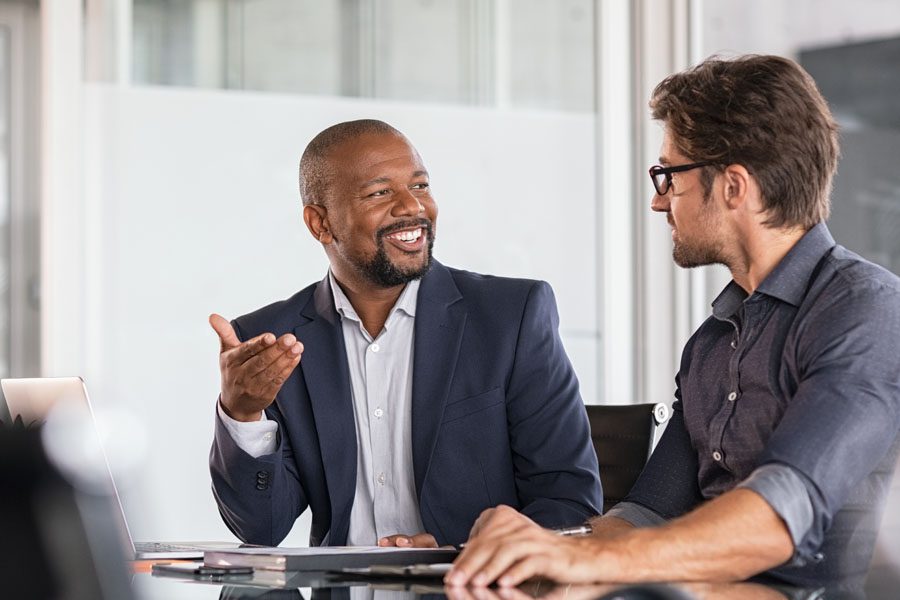 Get Started Today
Fill out the form to receive a personalized referral to one of our partners.
Contact for Referral